A Kitchens prioriza a satisfação dos seus clientes em todos os momentos, desde a solicitação do projeto até o período pós-venda. O cliente conta com a empresa para os mínimos requisitos, no projeto mais avançado, no atendimento antes e depois da instalação dos armários, na garantia da qualidade e no conjunto de atividades que fazem da Kitchens líder no mercado.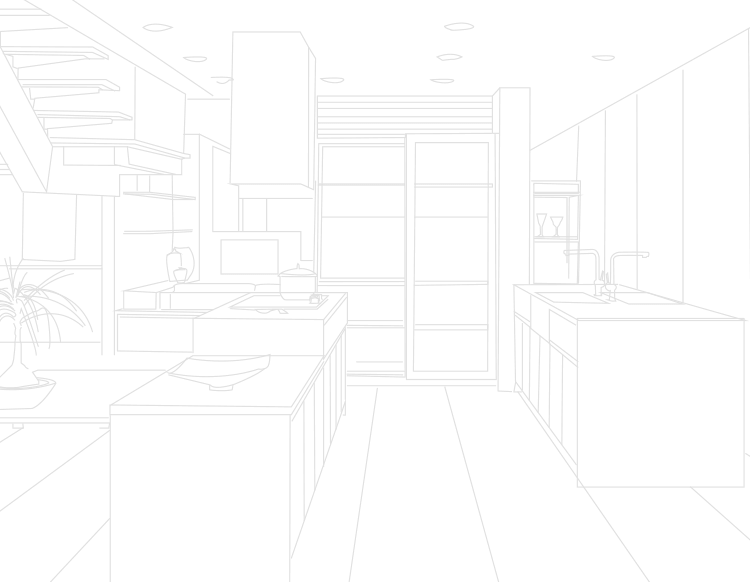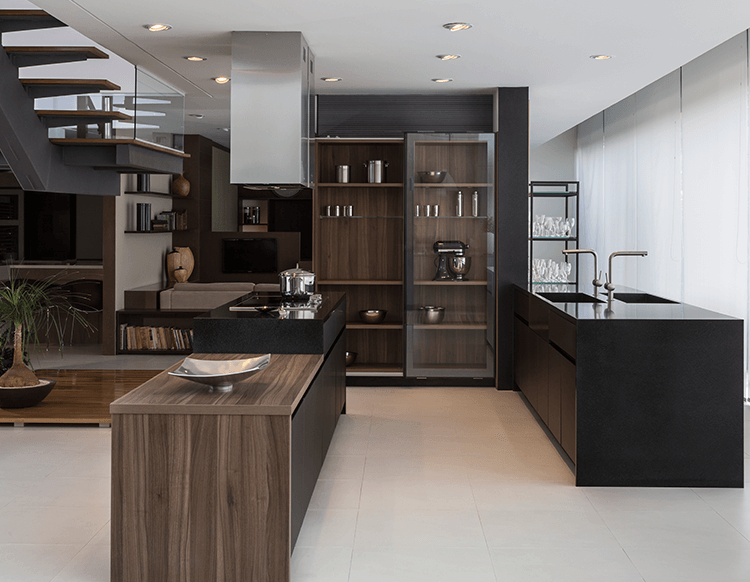 1ª

the dream
Designer Specialist
Presentation of showroom and new products hitting the market.
Analyses of your needs. Custom design
Pós-Venda
Provides a technical plan for each acquired room with information on structural, plumbing, and electrical.

An exclusive team ready to answer your questions and coordinate each step of the process with you.
 Site inspection before installation to ensuring that all structural, plumbing, and electrical and 
measurements are in par with our technical plans.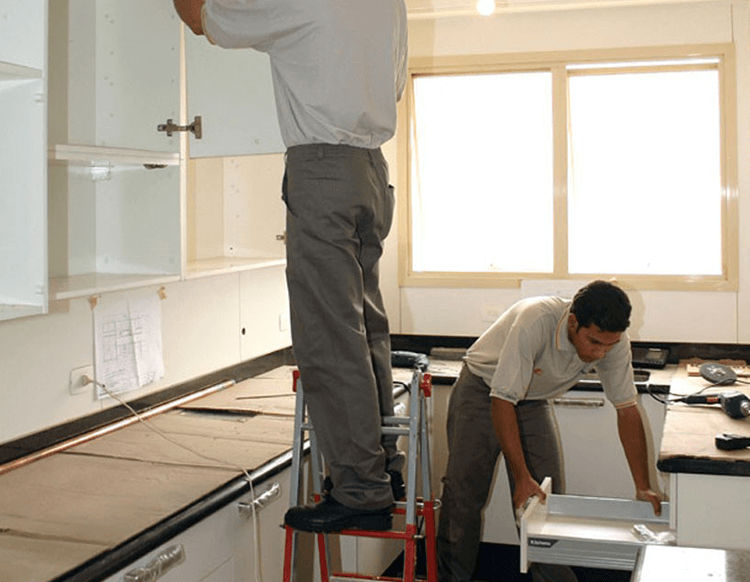 3ª making it happens
3ª
making it happens
Montagem
Own team.
Installation supervision.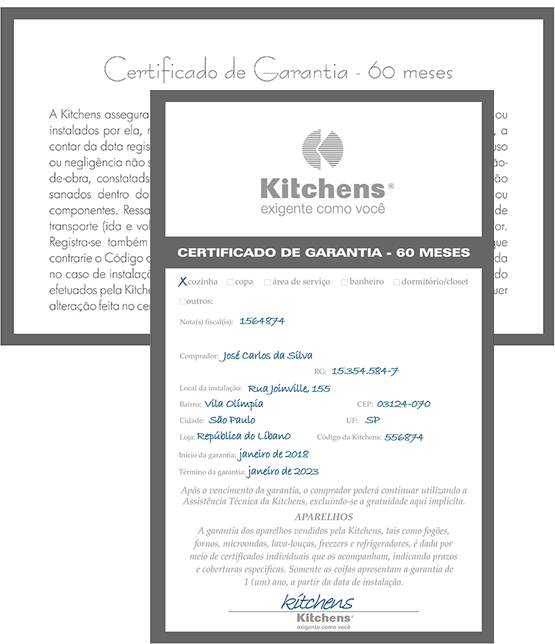 4ª

completion
Assistência Técnica
5-Year warranty.
Remodeling and updating.
Manufacturing.