Kitchens believes that the implementation of sustainable actions is increasingly viable and necessary.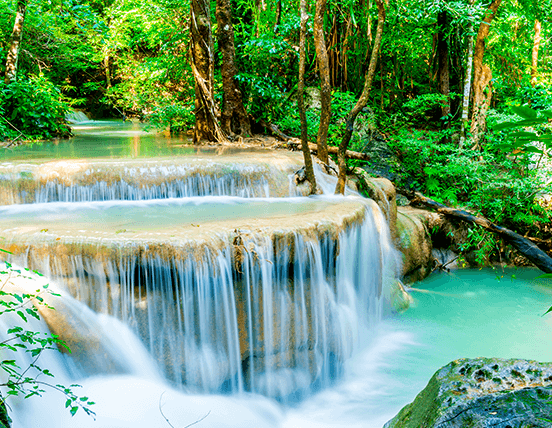 This awareness translates into a list of choices that guide the procedures in the company's own factory.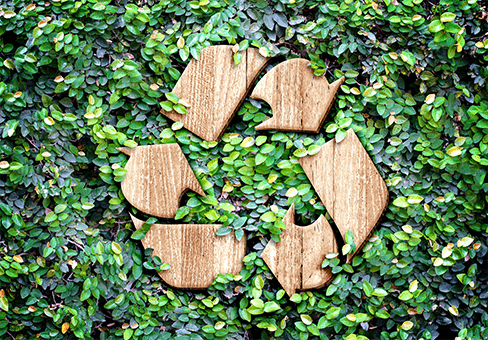 All Kitchens furniture is manufactured with raw material from reforestation wood.

All wood finishes are made with natural wood sheets originates from recycled materials.

The glues used in production are non-toxic, water-based, without chemical residues that are offensive to the environment.
Melamine finishes are made with reforestation paper and stamped with pigments of organic origin (possess no environmental toxicity).

The resins, typical of melamine finishes, are produced in a closed system, not releasing gases or residues into the environment.

The waste generated during production is collected and burned, being transformed into energy for the production process.

The factory exhaust system ensures that 100% of the dust and soot are stored in shielded containers. The by-product is used by ceramic companies to generate energy.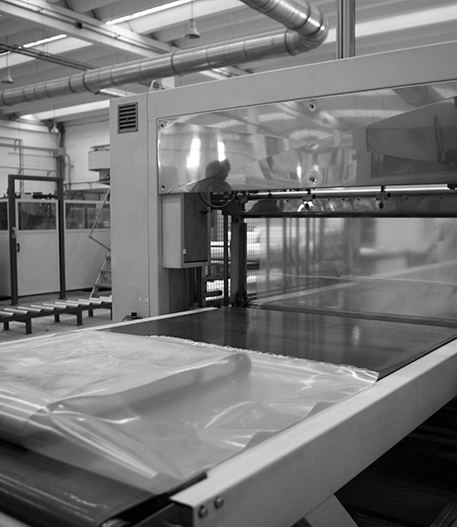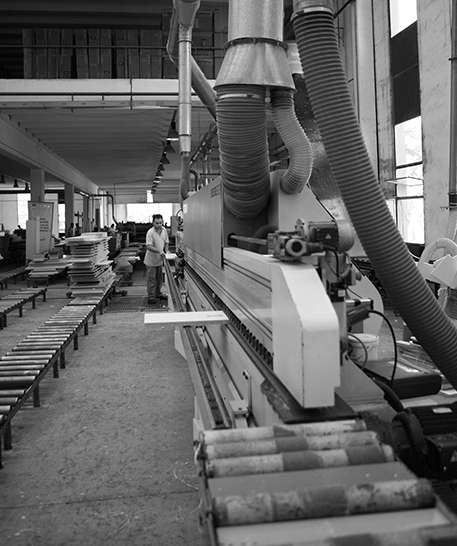 In the Kitchen's factory complex, there is a total reuse of waste from production and water recycling.

Water treatment allows the reuse of water in toilets and gardens, saving up to almost 4,000 gallons of water per day.

Packaging is made from recycled material and returnable to the manufacturer.

Industrial waste reaches less than 1% of the material used in production.

The collected waste is transformed into biomass, which is then used for kilns, ceramic boilers and industrial energy.