Kitchens was born in a time when technology was scarce, and kitchens weren't yet seen as a room to gather and socialize. Our ideas and products paved the way for solutions and innovations that were way ahead of their time, establishing us as true pioneers in the crafting of high-end custom furniture in Brazil for the past 57 years.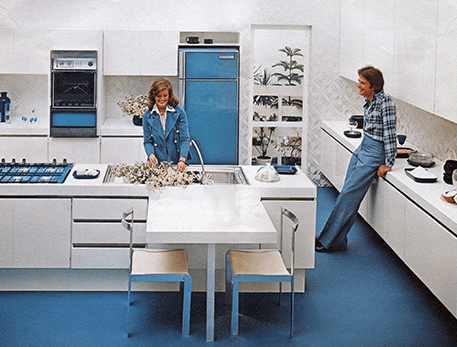 The company has constantly focus on broaden its horizons, seeking inspiration on its own clients for the last 5 decades. It's now comprised of 19 stores in Brazil and a state-of-the-art factory located in Guarulhos, in the greater São Paulo area.
Kitchens has also expanded across continents, opening its first location in Miami in an exclusive partnership with StudioKaza – one of the most renowned companies offering integrated solutions in the field of home décor in South Florida.
StudioKaza has nurtured strategic partnerships with developers, realtors, architects, and interior designers, offering exclusive and luxury custom-made woodworking and cabinetry for the entire house, high-end furniture and furnishings, marbles and granites, residential automation, and unique-designed accessories from global partners.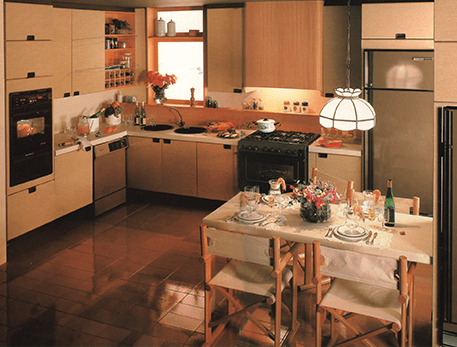 Kitchens is the only company in its industry that does not outsource labor, ensuring a personalized customer experience. Details are meticulously observed, starting from the customer's trip to the showroom, through production, and post-sale operations. The Kitchens team sells, manufactures, finances, inspects all installations, delivers, assembles and provides technical assistance with its own resources and personnel.
Tradition and past reflect the values and established the brand as an example of quality and commitment.
 Kitchen and living spaces furniture is to be used in an array of spaces, each creates with their own story. Kitchen's seeks to evolve with the market, providing its customers with an enticing experience when furnishing your dream home.
1964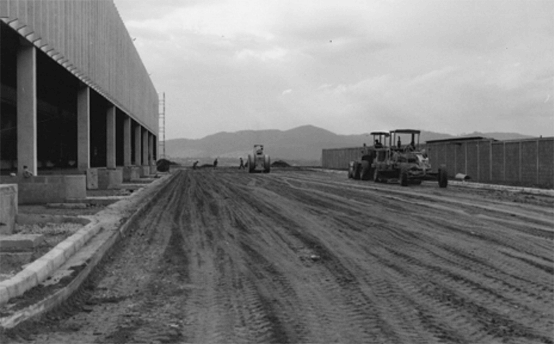 1970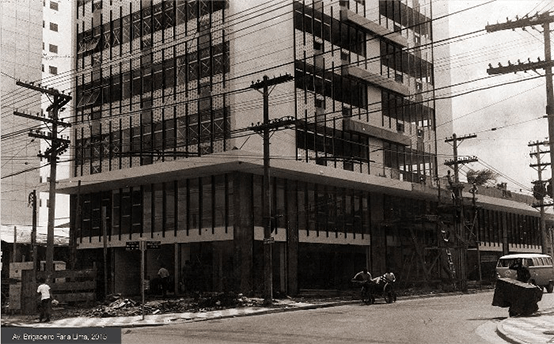 Stores open in Sao Paulo, Rio de Janeiro e Curitiba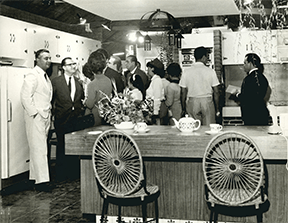 1975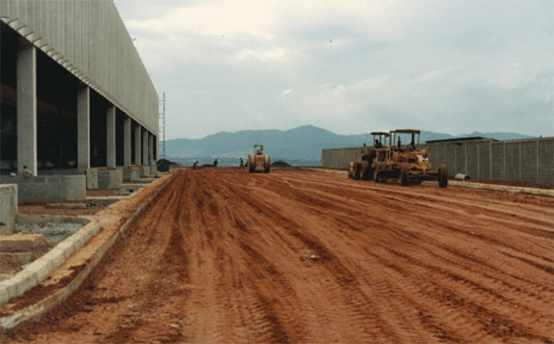 Factory construction completes in Guarulhos
1977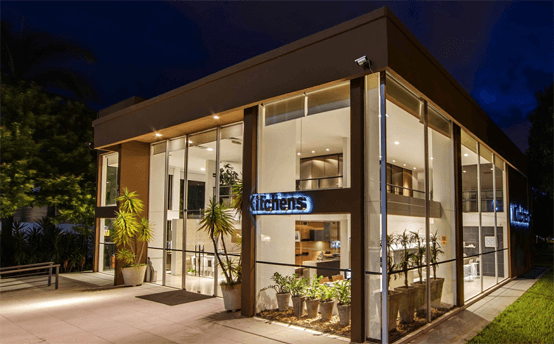 Open branches in Campinas, Santos, Ribeirão Preto, Brasília e Porto Alegre
1982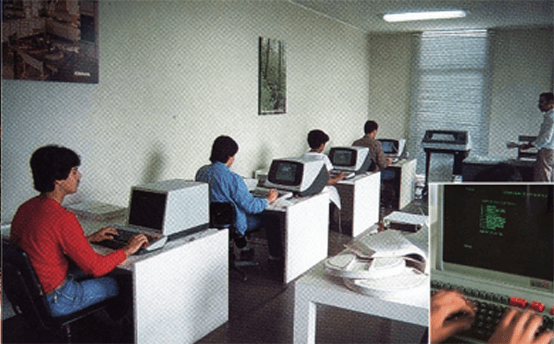 Online integration between stores and factory
1983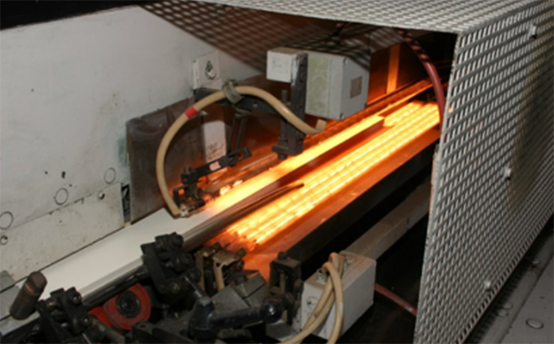 Installation of the first post-forming machine in Brazil and Latin America.
1985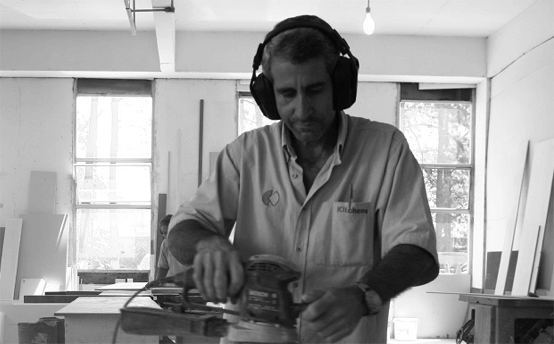 Partnership with Dupont - Pioneers in the exclusive sale of Corian in Brazil
1986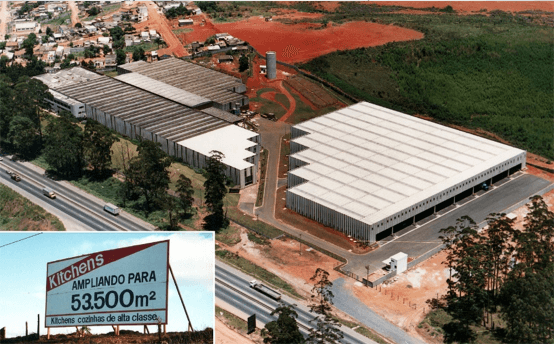 Factory expansion for finished products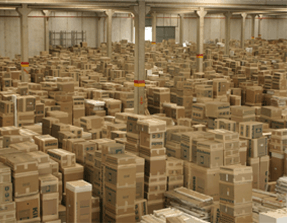 1987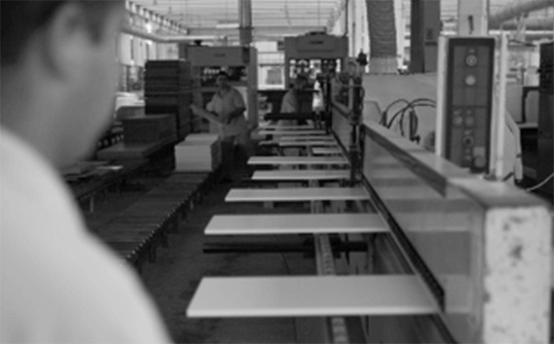 Inauguration of the first German-technology Homag machine in Latin America for panel production
1990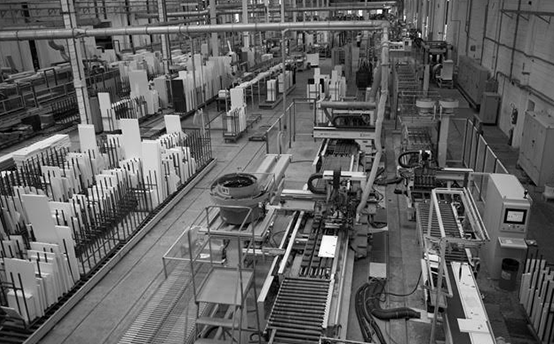 SPEHOMA - Installation of the first post-forming machine in Brazil for the production of doors and tops. Second expansion – warehouse of 107,639 square feet
1992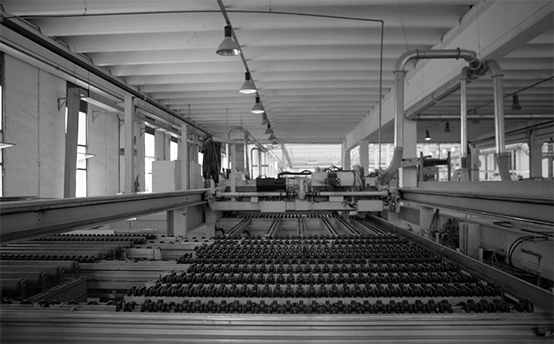 Automated integration of on-line production of cabinets and packaging
1997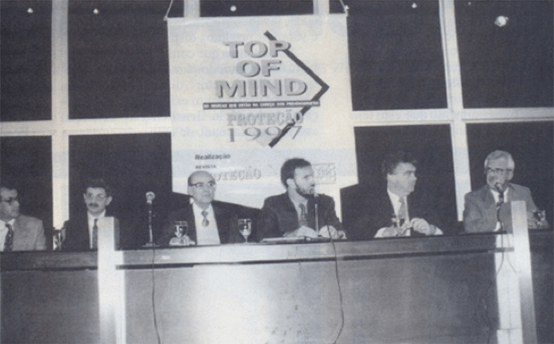 Kitchens® receives the first "Top of Mind" award
1999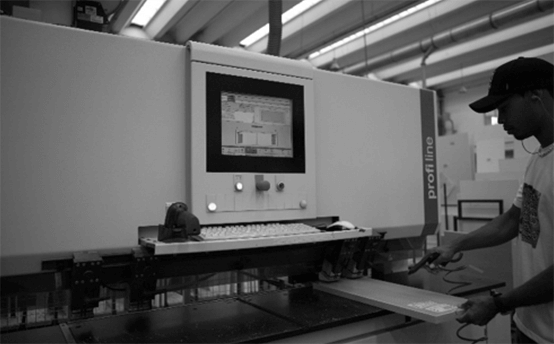 WEEKE BP195 AND WEEKE BMP165 - Upgrade of the kitchen, pantry, and bathrooms assembly line with the introduction of robotics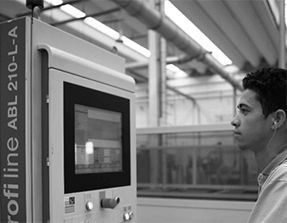 2005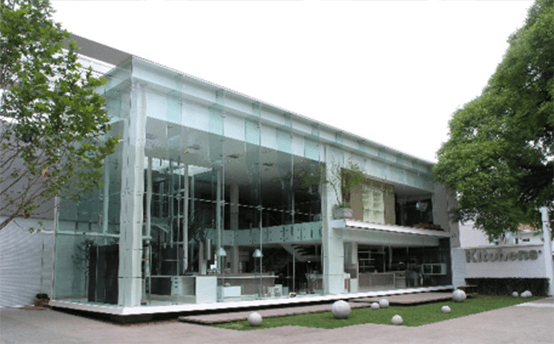 Inauguration of the second branch of São Paulo at República do Líbano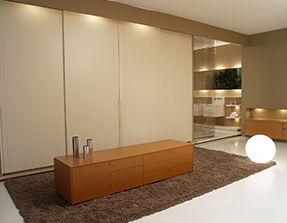 2007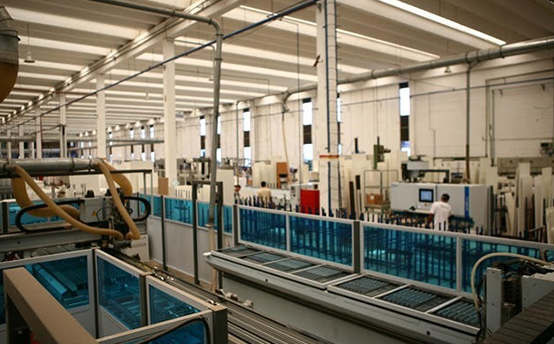 WEEKE ABL 210 l - A(COLA) - New update on the assembly line in the area of ​​gluing and insertion of accessories. WEEKE ABL - A(ACCESSORIES) E ABL - B(DRILL) (BEDROOMS)- Installation of a brand new line fully automatic dedicated to the closets,, home theater, and home office line.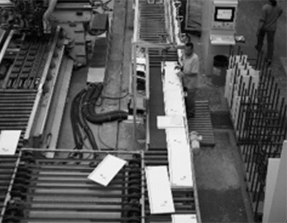 2008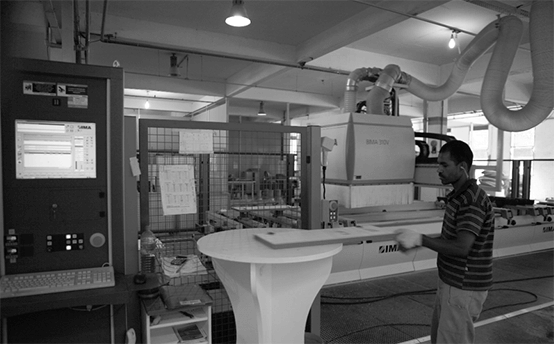 Installation - BIMA 310V - 2008. Installation of the most modern CNC in South America, allowing the production of curved doors and finishes, panels, cutout doors, friezes, drilling, and cutting.
2009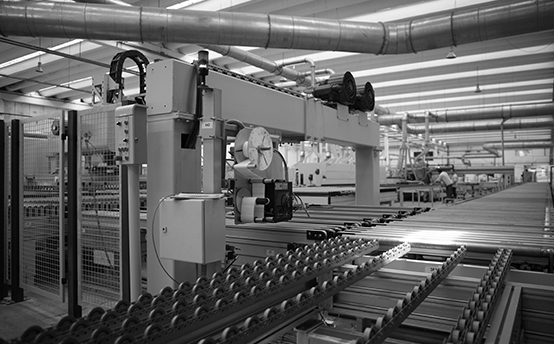 Inauguration of the first flexible panel production line in Latin America, and the third in the world
2010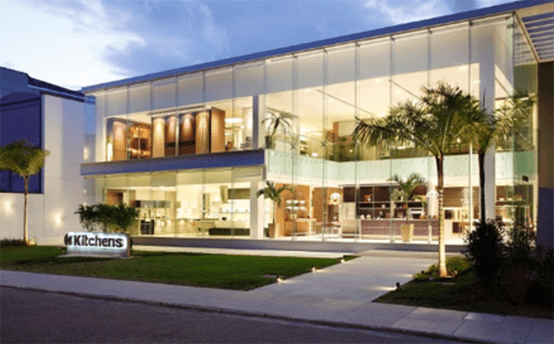 Inauguration of our 2nd Rio de Janeiro branch in Barra da Tijuca
2014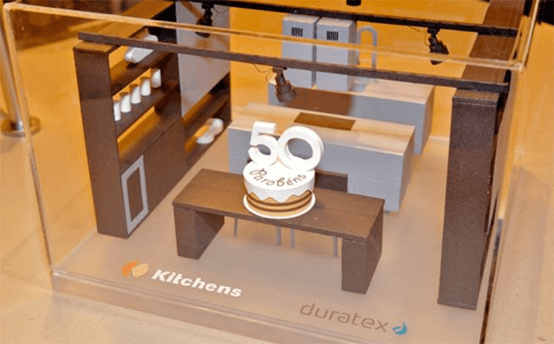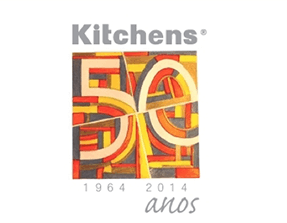 2016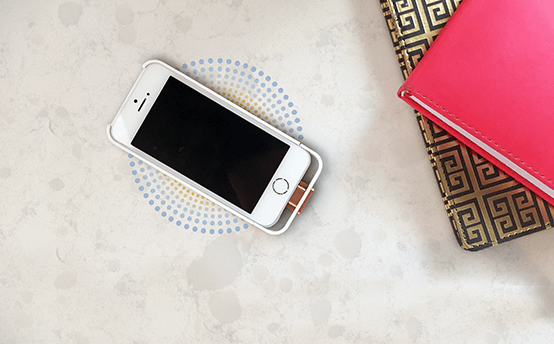 Kitchens® launches the Charging Surface, the first wireless charger for mobile phones and tablets in Latin America embedded under Corian tops
2017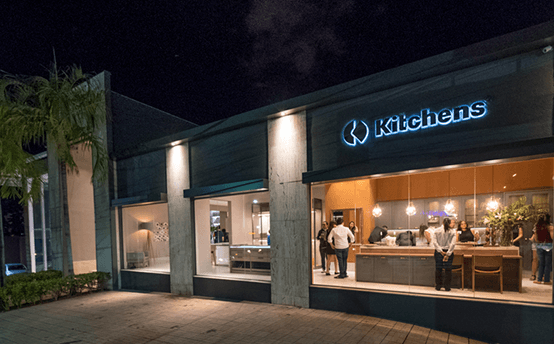 Kitchens® receives the Casa Vogue Design Award in the Kitchens and Closets category. Opening of the Cuiabá store
2019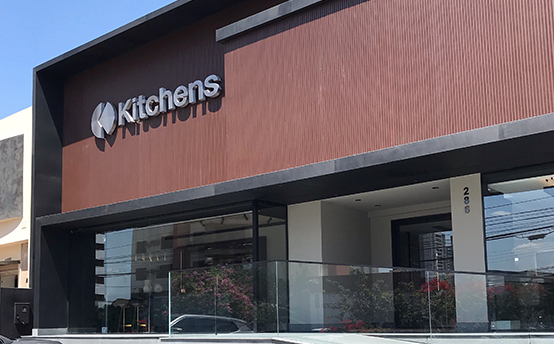 Opening of the Goiânia store
2020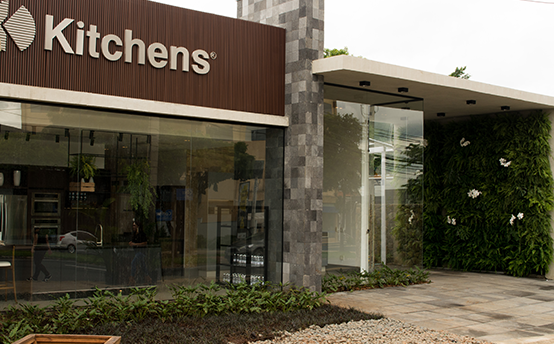 Launch of Kitchens Concept and stores opening in Ipanema, Rio de Janeiro and Balneário Camboriú, Santa Catarina.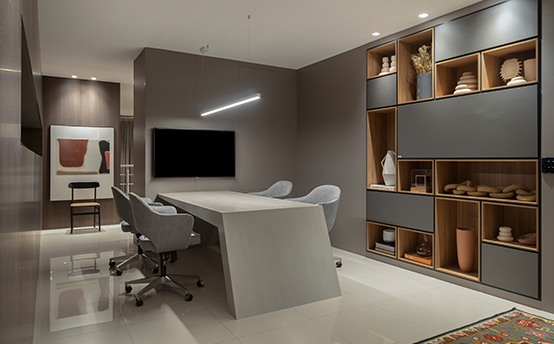 2021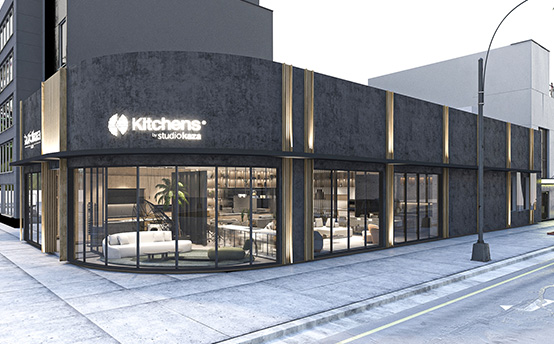 Kitchens® opens its first location in Miami in an exclusive partnership with StudioKaza